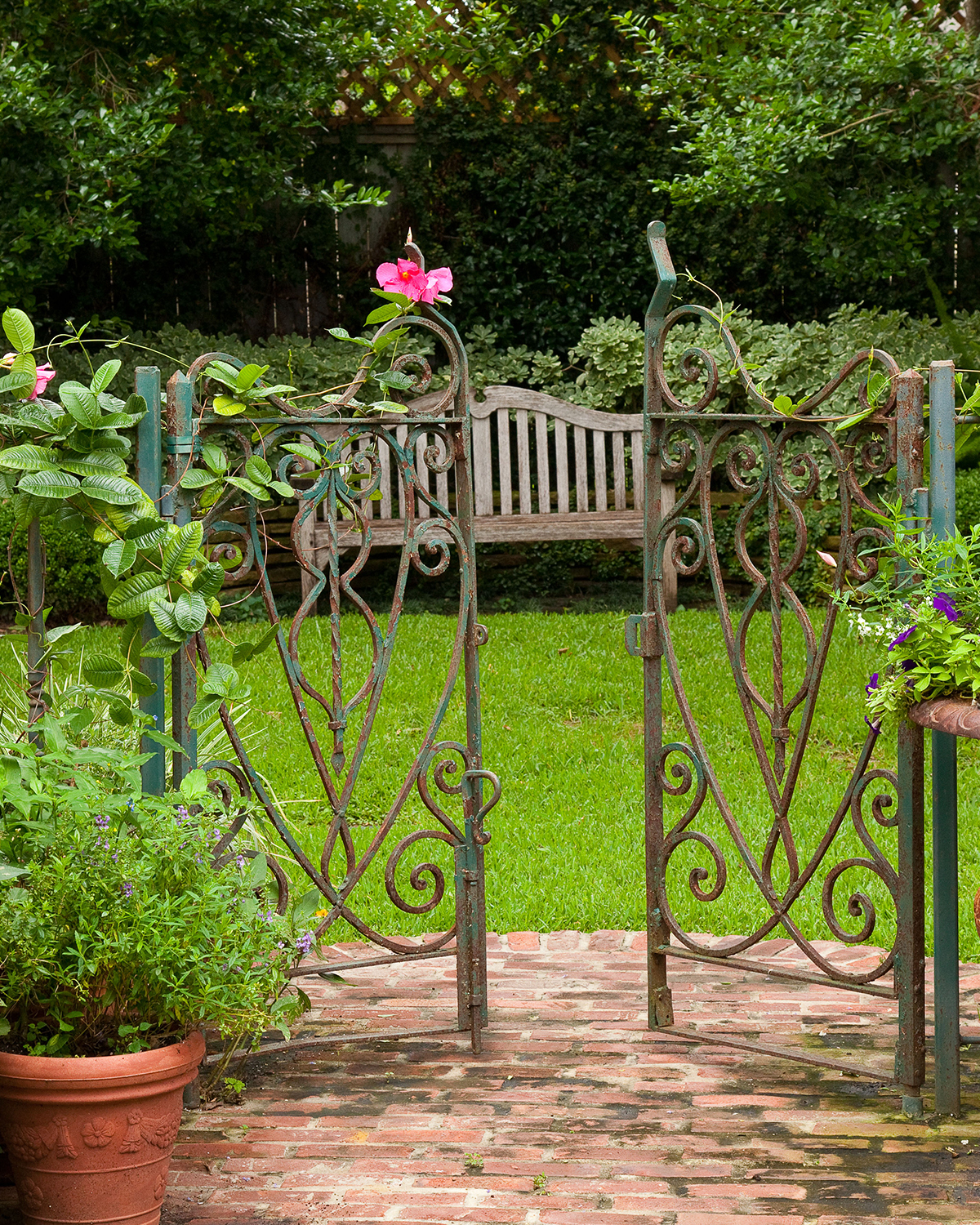 A Home Away from Home
Our studio is actually in the heart of a residential area and the warm, domestic setting enables our clients to feel at home during their sessions. Conveniently located inside of the 610 Loop, we are easily accessible, yet our location is quiet and serene.
Evergreen & Classic
Our garden exudes southern appeal and year-round beauty. This natural, lush backdrop makes our portraits heart-warming and a great reflection of the verdant beauty of our Texas home. Families are delighted to see the results of their sessions in this gem of a location.
We also offer sessions offsite at our clients' location of choice.
Get in touch with us today to discuss your portrait needs and we will work
with you to execute your vision with timeless sophistication.